31 janvier 2008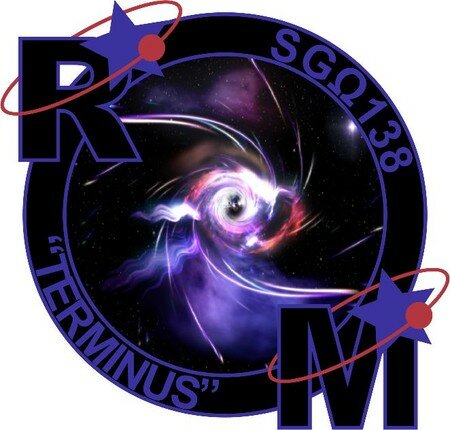 Some ideas for a Final Frontier incarnation of Deep Space Nine or Babylon V
Omega 138 is a former fish processing plant orbiting Haligonia (a cold ocean planet home to a race of warlike sharkmen)
The sector is as the specialists say, in their technical lingo, in the middle of nowhere
Due to recent borders variations, Haligonia suddenly became the intersection of the UWA, Ralthahix Confederation and Telk Principle borders.
Well aware of the newfound strategic value of the planet, the Galactic Rangers stroke a deal with the Haligonians to make the old factory a diplomatic outpost.
In the pilot of this Omega 138 spin-off of Final Frontier our heroes arrive of the station, still under renovation and stinking rotten fish, to assume its command together with their colleagues of the Haligonian Maritime Gendarmery (as part of the deal, the leadership of the station is to be shared between the UWA and Haligonia)
A few hours later, the Ralthahix and Telk diplomatic missions arrive
While all those people are settling, the sensors of the station pick up a forming continuic resoning protonic singularity that, after 90 minutes of action, mystery and diplomacy, will turn out to be a gateway to the Zero Continuum...
Commentaires sur Galactic Station Omega 138